Superior Woodcraft Celebrates 52 Years
Superior Woodcraft celebrates 52 years of creating fine handcrafted custom cabinetry.
It's hard to believe that 2 years have passed since we celebrated Superior Woodcraft's 50th Anniversary. Time does fly when you are having fun, and having fun we are.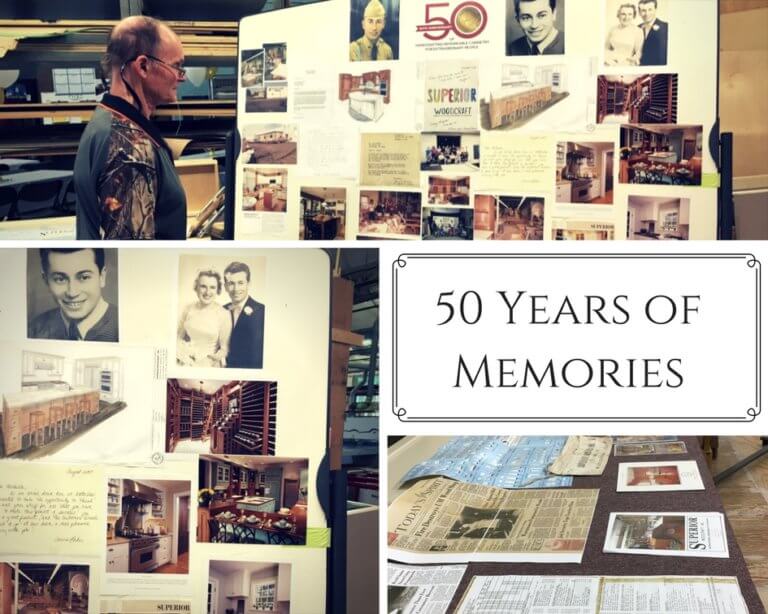 The Recent Past
Over the past 2 years we celebrated three employees and their 25th anniversary, and this year we celebrate one employee's 35th anniversary! We also grew our Superior family by adding several new employees and a few new dealers.
Superior Woodcraft continues to host the Locavore, and this year we had the biggest one yet, setting a record with the most attendees and most producers. The 2019 event, our 10th annual, also won us another "Best Foodie Event" by Bucks Happening.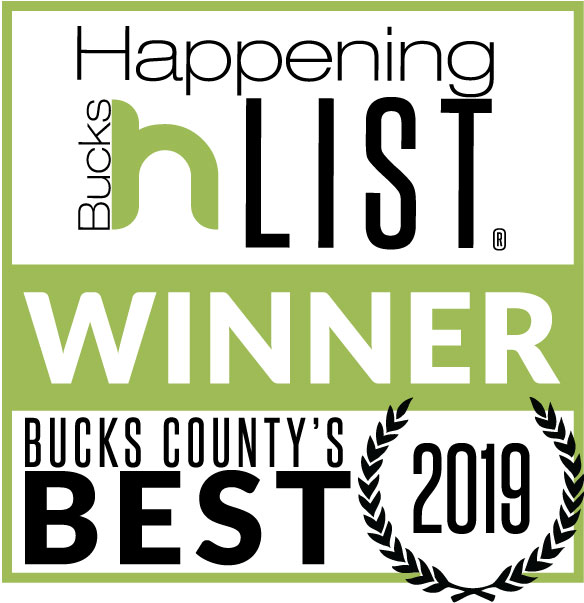 Finally, our showroom underwent a major renovation adding two new stunning kitchen displays (have you been in to see them yet?), and we are in the process of updating a few more displays.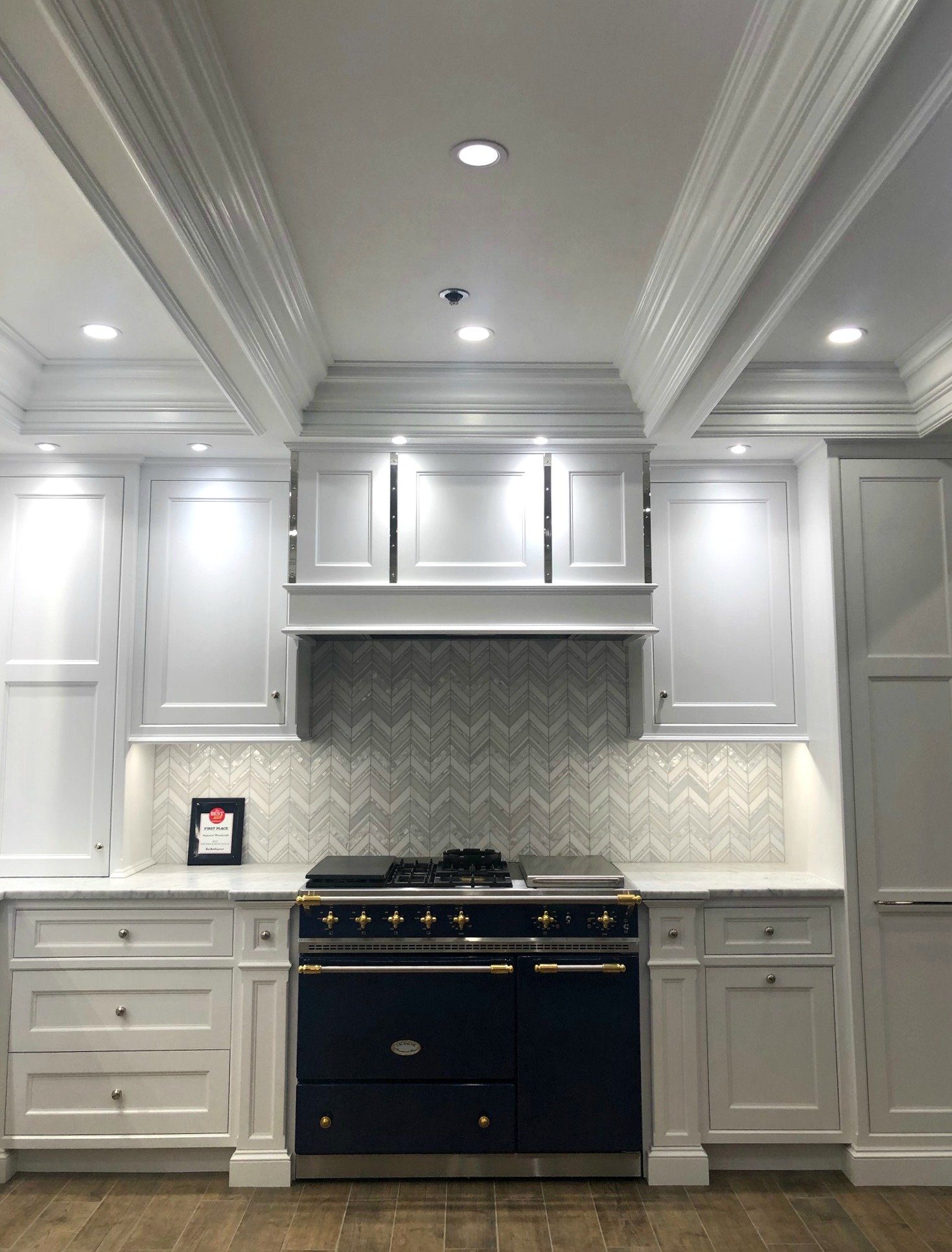 These new displays give our clients a hands on experience when choosing options for their own project, and feature the newest in kitchen design.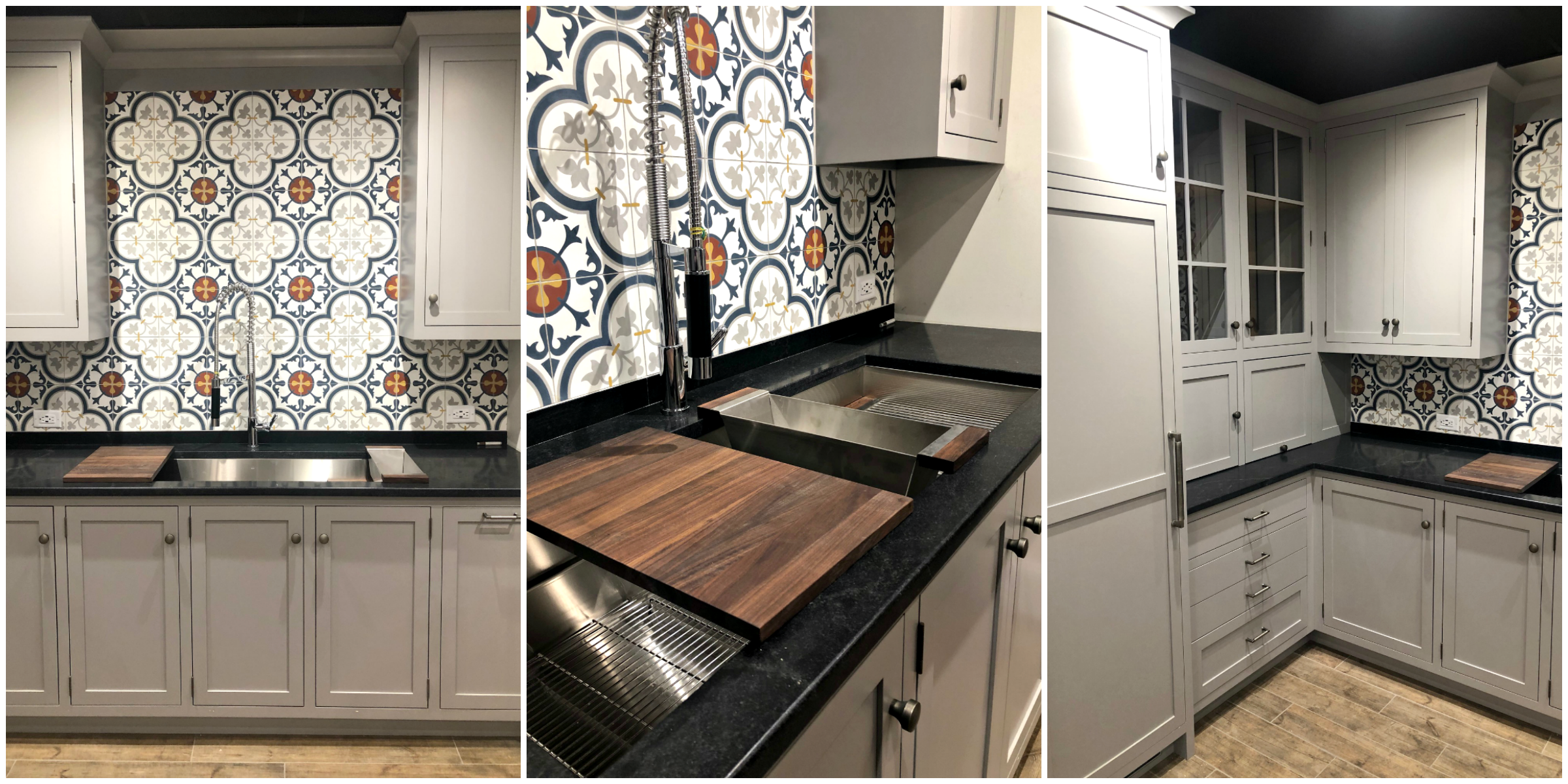 To celebrate our 52nd year in business, we held a lunch catered by Mission BBQ. Needless to say, every last bit was devoured and a great time was had by all!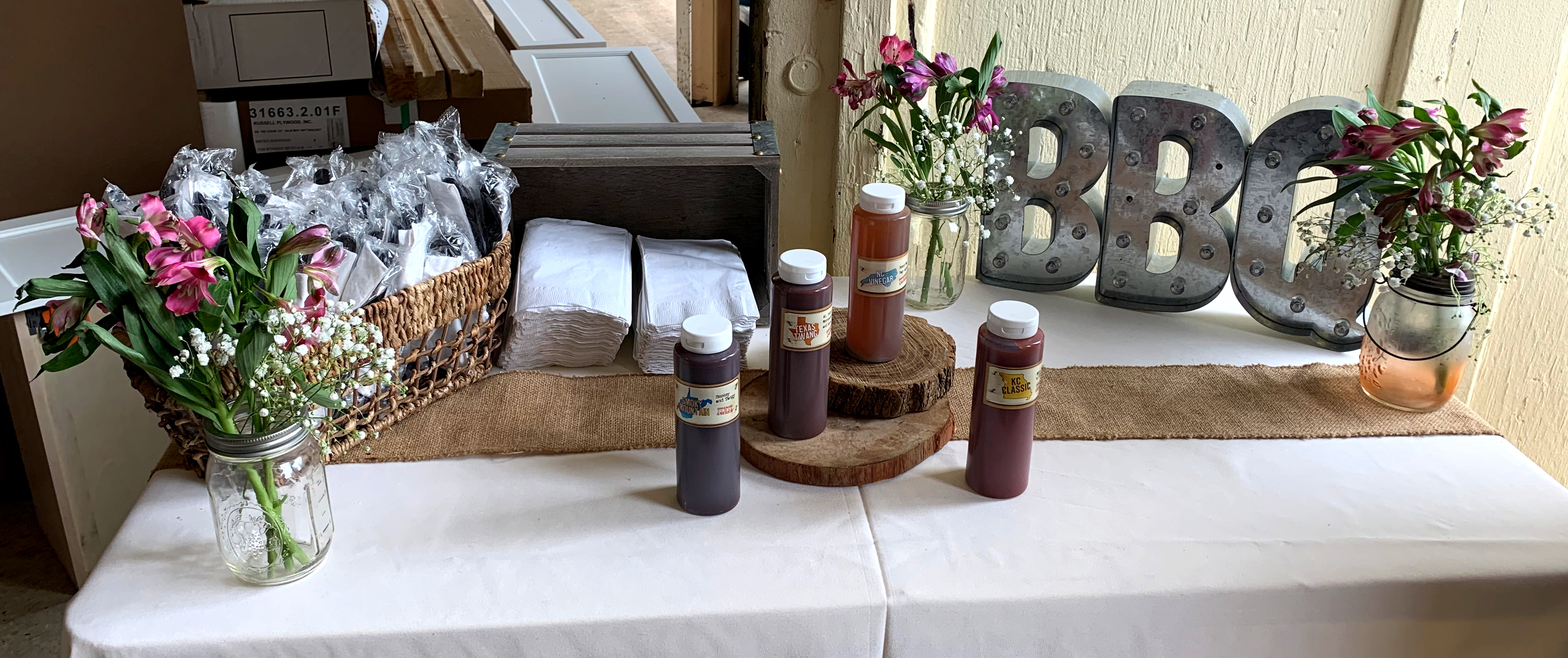 Even an employee who started with us in our first year of business came back to celebrate! This Superior family is very special, and we are very thankful for all of them.

Thank You.
Thank you again to all of our clients, team members, vendors, contractors, and family members who have made these past 52 years possible. We appreciate all of you!