Join us at the Doylestown Arts Fest
Please join Superior Woodcraft and 160 other artisans at the 2017 Doylestown Arts Festival
Saturday, September 9 and Sunday, September 10 from 10 AM until 5 PM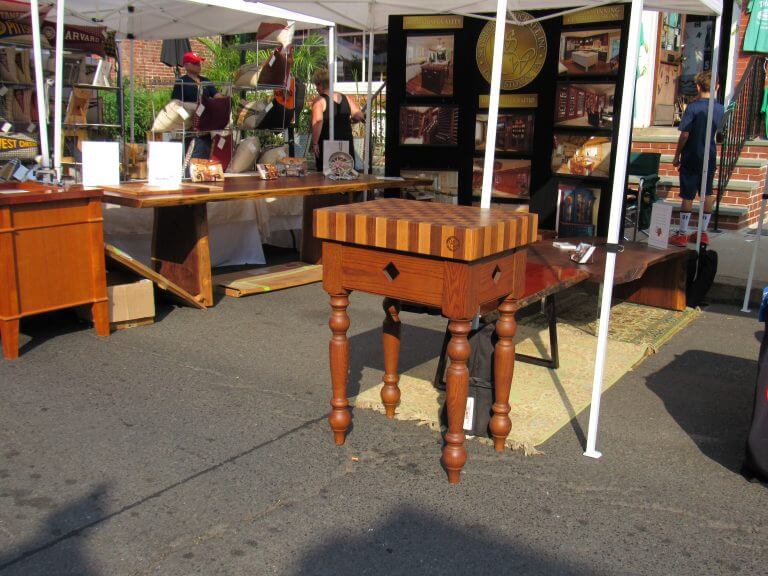 This year Superior Woodcraft is celebrating our 50th anniversary – 50 years of being a locally owned and operated company. Our team of local designers, craftsmen and artisans have an average tenure of 13 years, however several of our employees have been with us for over 20 and 33 years. They have designed and created Local and National Award Winning Designs, most recently this amazing kitchen.
This year, Superior Woodcraft is proud to be a festival sponsor as stage sponsors on State & Main and State and Pine. We hope you will visit us at our booth located at the corner of East State Street and Main Street (Booth 56). Additionally, our showroom at 160 N. Hamilton Street will be open from 10 AM – 2 PM on Saturday, September 9th.
For additional information on the Doylestown Arts Festival, please see this post. We hope to see you this weekend!