Visit Lacanche French Range at Superior Woodcraft
Visit Lacanche French Range
Superior Woodcraft
February 20th, 5 -8 pm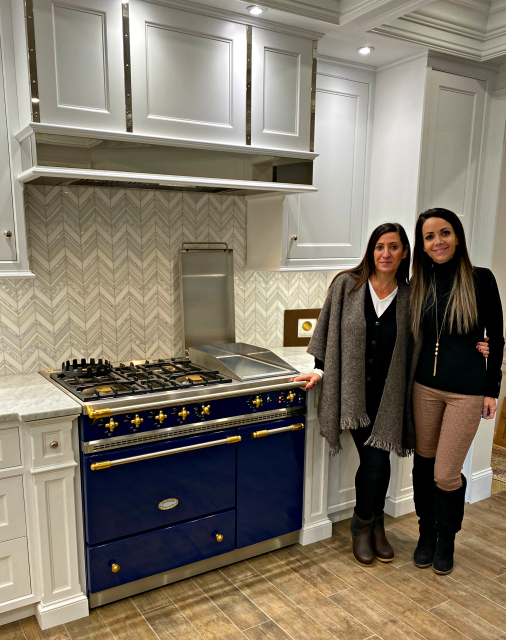 Elisa Waysenson with Art Culinaire | Lacanche US will be at Superior Woodcraft on February 20th to showcase Lacanche's french range at Superior Woodcraft's studio.  Ms. Waysenson will be available between 5 and 8 pm to discuss Lacanche's products.  If you never saw a Lacanche French Range in person this is your opportunity see one and receive professional advice from Ms. Waysenson.
After visiting with Ms. Waysenon and learning more about Lacanche's french ranges join us  and enjoy fine local food and beverages served by over 35 of Bucks County's finest food and beverage purveyors at the  Bucks Locavore ~ Buy Local Event.
We look forward to visiting with you on February 20th.