Superior Woodcraft Best of Bucks Mont 2021
Thanks to our great clients, trade partners, supporters  and Superior Woodcraft's talented designers and craftsmen the entire Superior Woodcraft team is  honored to receive first place in the Best of Bucks Mont 2021.
Superior Woodcraft placed first in The Intelligencer The Best of 2021 – Best Kitchen and Bathroom Design Company.  While the past two years have been trying and challenging for everyone 2021 will be a memorable year as Superior Woodcraft team will have a positive reflection upon 2021 as being the year in which Superior Woodcraft received The Best of award for four years in a year.   Yes, the talented team at Superior Woodcraft earned the Best of  award in 2018, 2019, 2020 and now 2021.  Congratulations to an outstanding team for their fantastic achievement.
Superior Woodcraft has been designing and handcrafting custom cabinetry for over 54 years.  We would not have enjoyed over a half century of success without our the talents of our artisans, craftsmen, our extraordinary clients and the support of our many followers.     Thank you all for being a large part of this success.
One thing that is very important and cherished is family.  All of you are part of the Superior Woodcraft family that makes Superior Woodcraft a Family Company.  And, what a great family you are.  We couldn't ask for a better family.
Cheers to the entire family for being the Best of 2021.
Best of Bucks Mont 2021 – Superior Woodcraft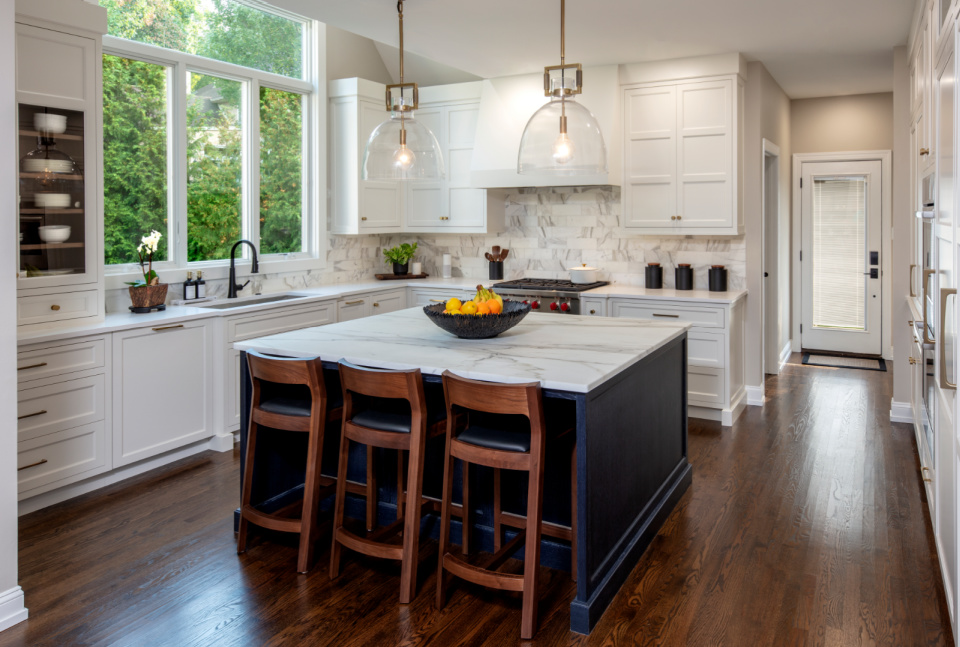 Superior Woodcraft has been  family owned and operated since 1967. Located in Doylestown, Bucks County, Pa. Superior Woodcraft designs and handcrafts custom cabinetry for the finest homes throughout the United States.  Superior Woodcraft brings beauty, utility and harmony into our clients' homes and lives.