Small Business Saturday Weekend
Small Business Saturday – November 25th!
With Thanksgiving this week, the biggest shopping season of the year is set to begin. Why not shop local? Small Business Saturday is Saturday, November 25, 2017. Better yet, make a weekend of it! Doylestown is full of events all weekend long!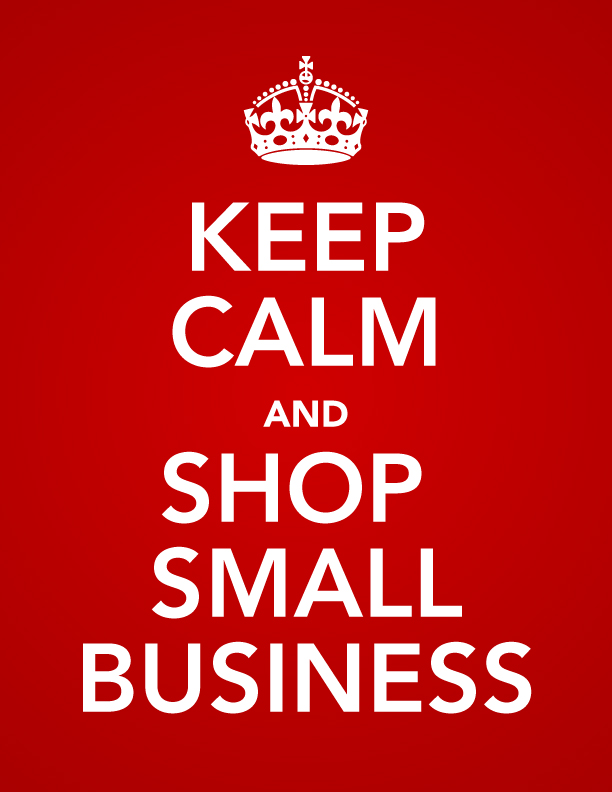 Shop Small Shop Doylestown
* Free Parking ALL weekend!
* Limited Edition Doylestown Holiday Ornament on Sale (limited quantities available – shop fast!!)
* Friday, November 24th – The 103rd Christmas Tree Lighting. Entertainment starts at 6:30 PM followed by Santa lighting the tree!
* Santa will be in his workshop for visits and pictures all weekends.
*  Visit Superior Woodcraft between 10 am and 2 pm.
For details, hours and more info, visit the Discover Doylestown web site.
Origins of Small Business Saturday
In 2010 American Express started the "Small Business Saturday" campaign, encouraging shoppers to visit and shop at local, brick and mortar businesses for their holiday shopping needs. Now, only six years later, it has become an  internationally recognized day.
Shop Small and Benefit Your Community
Whatever you have planned for the rest of the weekend – holiday decorating, shopping, visiting family – we encourage you to remember to shop small, shop local, and buy American. Your participation will create a positive impact within your community, you'll be making an economic investment in your community. Best of all the entire family can have fun at the same time.
When you're shopping at local businesses this weekend notice how many local businesses support their community – youth sport programs, local charities, 10k races, town parks/recreation areas and more. Without the support of these local businesses many of the amenities that you enjoy in your town wouldn't exist.
Shop Local Independent Companies, support your community and say thanks to the local business owners for all they do. Superior Woodcraft salutes and thanks all of its fellow local independent business owners for growing our local economies and keeping America strong.