Photos From the Field – Wayne, Pa 19087
A local field trip took us to a Superior Woodcraft project site in Wayne, Pa.   Here a few quick photos from the field.
Walnut and Neolith Countertops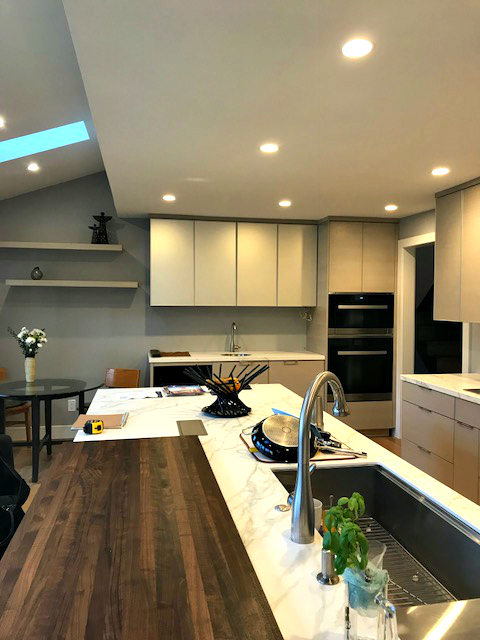 Rift White Oak Panels on Sub Zero Refrigerator and Pantry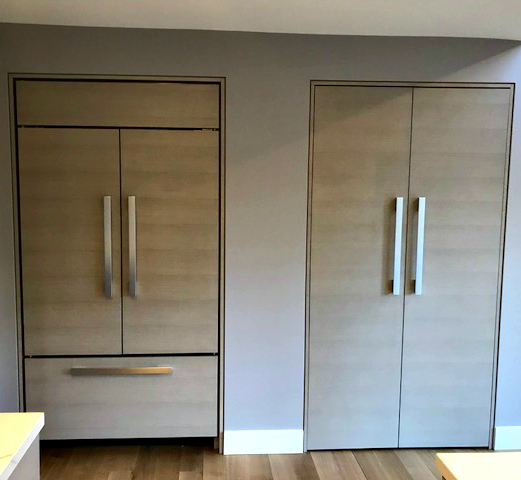 Thanks for taking a quick field trip with Superior Woodcraft to a local job site in Wayne, Pa.  It was a short local trip with good weather, which is a treat.  In the next post we'll share some photos from a recent trip that was further way.  It wasn't the best weather for traveling as we got socked in, but mother nature still created a beautiful view.