A New Year's Thank You From Superior Woodcraft
Happy 2018
As we start a new year in 2018 our thoughts drift back to the past year and all of the activity in 2017.   Superior Woodcraft was busy completing projects from New England to Florida.  We enjoyed many great experiences with our clients over the year.  The standout memory of 2017 was Superior Woodcraft's 50th Anniversary.  This milestone caused us to reflect back even further.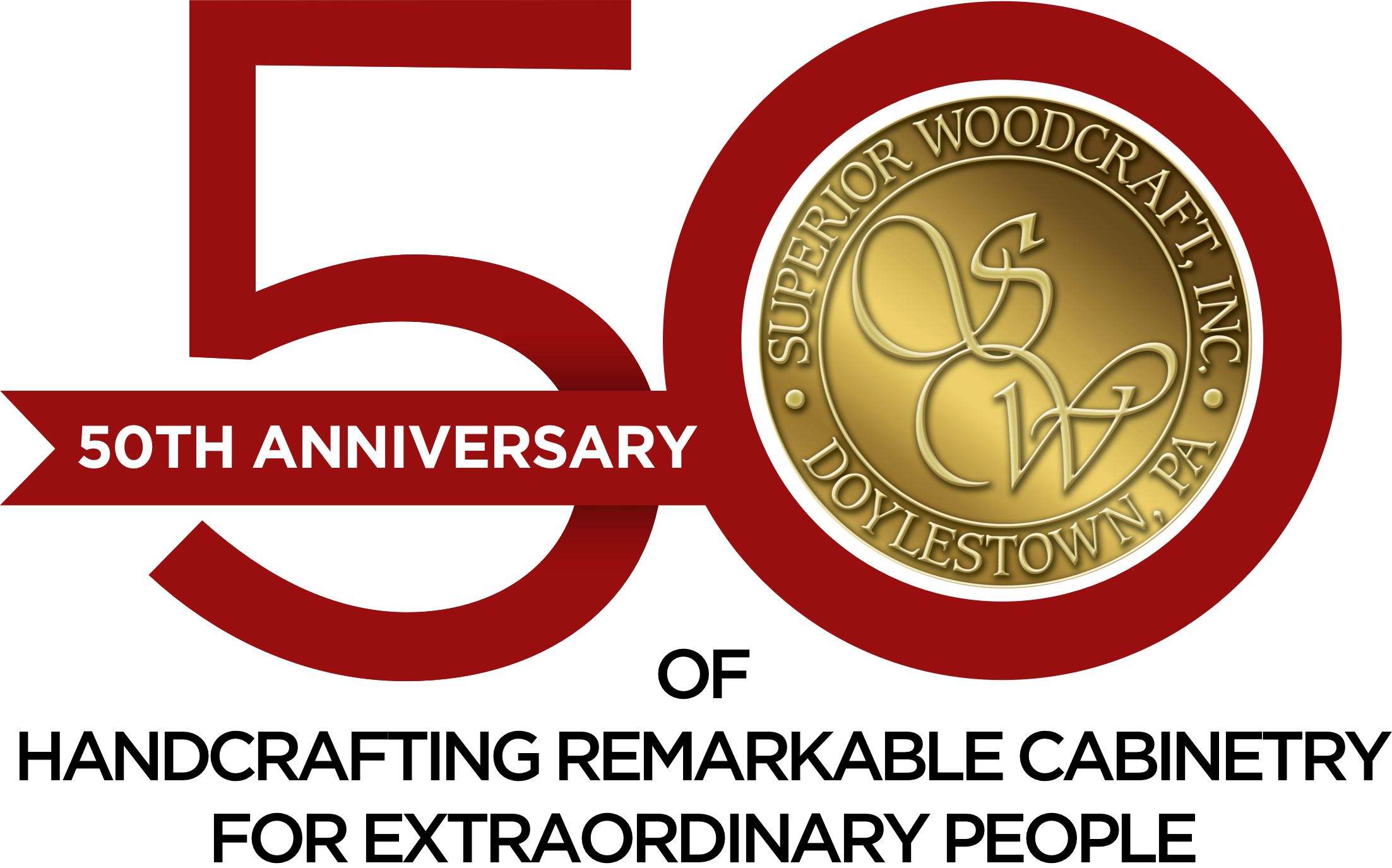 Thank You To Our Wonderful Clients
Fifty years in business is a milestone that not many companies get to celebrate.  While we reflected over the past 50 years we recalled many achievements and many challenges.  But, the one thing that really stands out in our minds is the people. Over the past half century Superior Woodcraft has been privileged to service many wonderful clients. It is fairly common to hear from clients that Superior Woodcraft serviced 25-40 years ago and even longer.  It is a wonderful feeling to hear that they are still enjoying their Superior Woodcraft cabinetry and to catch up on their families' lives.  It is also amazing that Superior Woodcraft is now providing custom cabinetry to the children of our past clients.  Providing cabinetry and services to the second generation of clients is something special.  It feels just like you are working with family members – the Superior Woodcraft Family.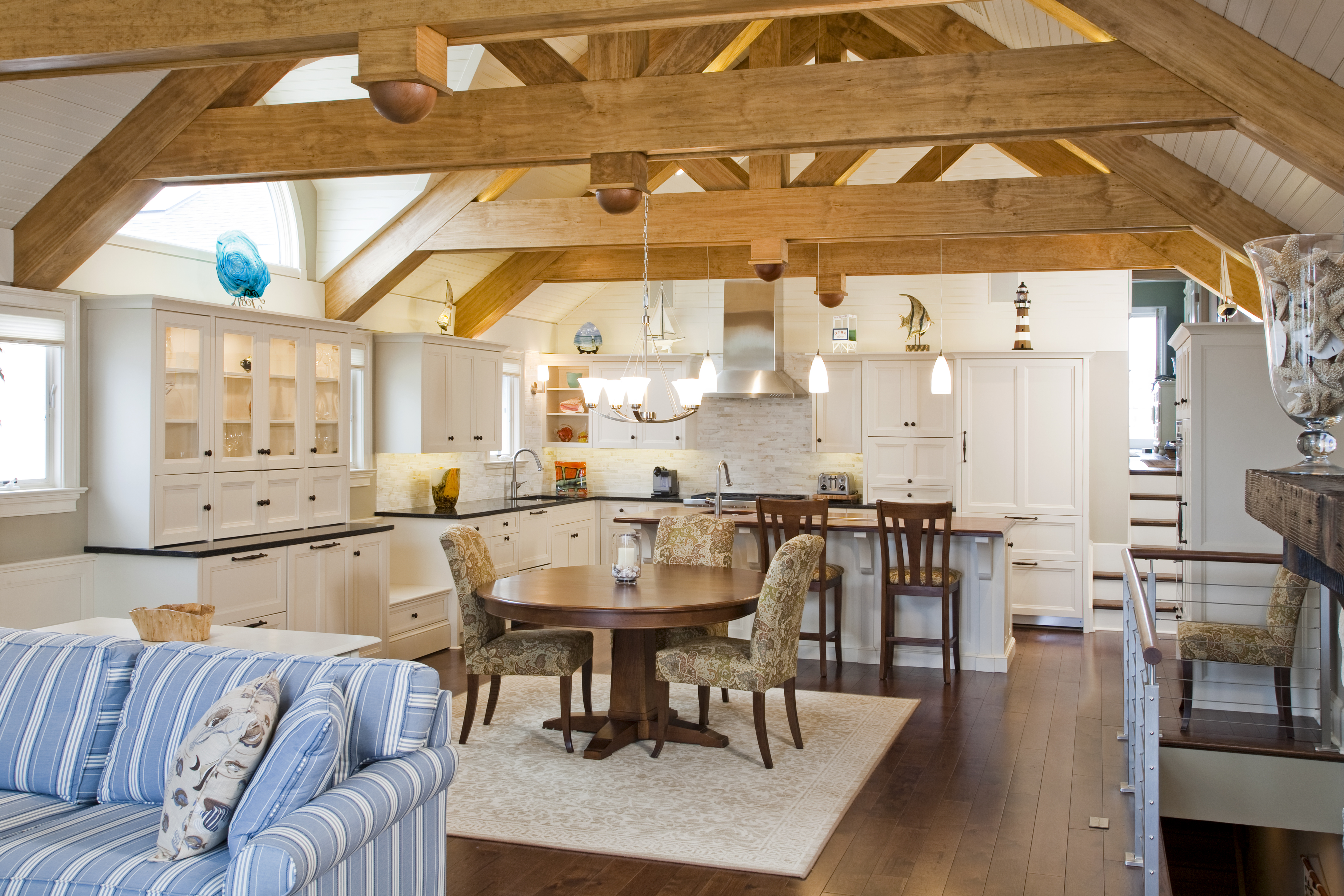 Superior Woodcraft Te
am – Thanks For All You Do.
We also had the honor to work with many talented artisans and craftsmen at Superior Woodcraft.   Many of our current craftsmen have been with Superior Woodcraft for 25 to 35 years.  A few have even worked with Karl Geiger, Superior's Founder.  These craftsmen help carry on the tradition of top quality work, fine craftsmanship and a high level of personalized services.  These are some of the traditions Karl had instilled in them and have become trademarks at Superior Woodcraft.  Our talented team at Superior Woodcraft really makes our company superior and a family company as well.   Thank you to all of our past and present Superior Woodcraft team members.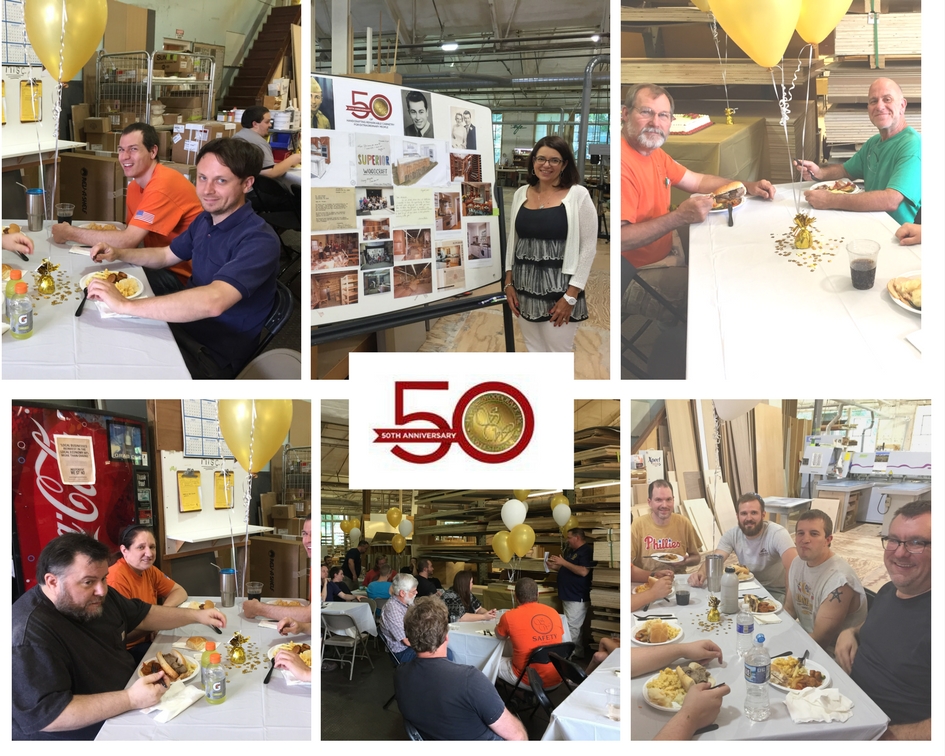 The Best Part of Being in Business For Fifty Years…
So, as we reflected back over 2017 and all the way back to 1967 what comes to mind most isn't the business successes or overcoming many challenges over the years.   What comes to mind most of all is the people who have touched and enriched our lives.
To our clients, to co-workers and to members of our community we thank you being part of Superior Woodcraft for the past 50 years and enriching our lives.  Superior Woodcraft wishes you and your families the best of health and happiness in 2018 and beyond.  Thank You.