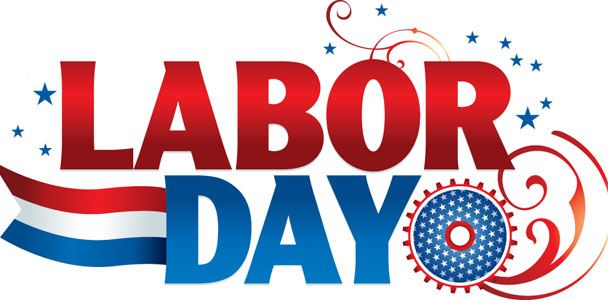 Labor Day is the unofficial end to summer and going back to our busy fall schedules. We hope you enjoy this long weekend with family and friends!
Labor Day is celebrated on the first Monday of September and is the one day of year Americans celebrate their achievements in work, which the US Department of Labor says has contributed to prosperity and well-being of America as a whole. To read more about the meaning of Labor Day as well as the  history, click here.
The entire Superior Woodcraft Team wishes you a safe and happy Labor Day Weekend!