Custom Burmese Teak Kitchen – Princeton NJ 08540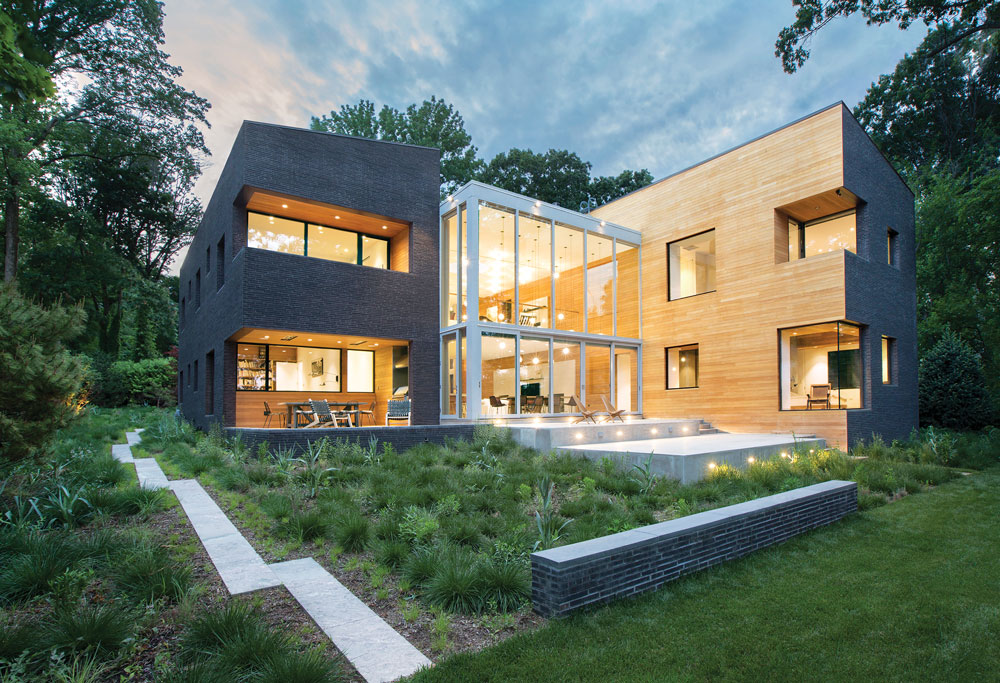 On behalf of the entire team at Superior Woodcraft, Inc, we are proud to share this article featured in Design NJ magazine. Working in conjunction with Lasley Brahaney Architechture + Construction is always a wonderful experience, and this featured project proves that the fruits of our collective labor produces a jaw dropping finished product for our clients.
Superior Woodcraft, Inc. manufactured and engineered the kitchen into this amazing home design, featuring Natural Burmese Teak to match the wood throughout the home.  The hideaway kitchen includes doors that can either fully conceal the kitchen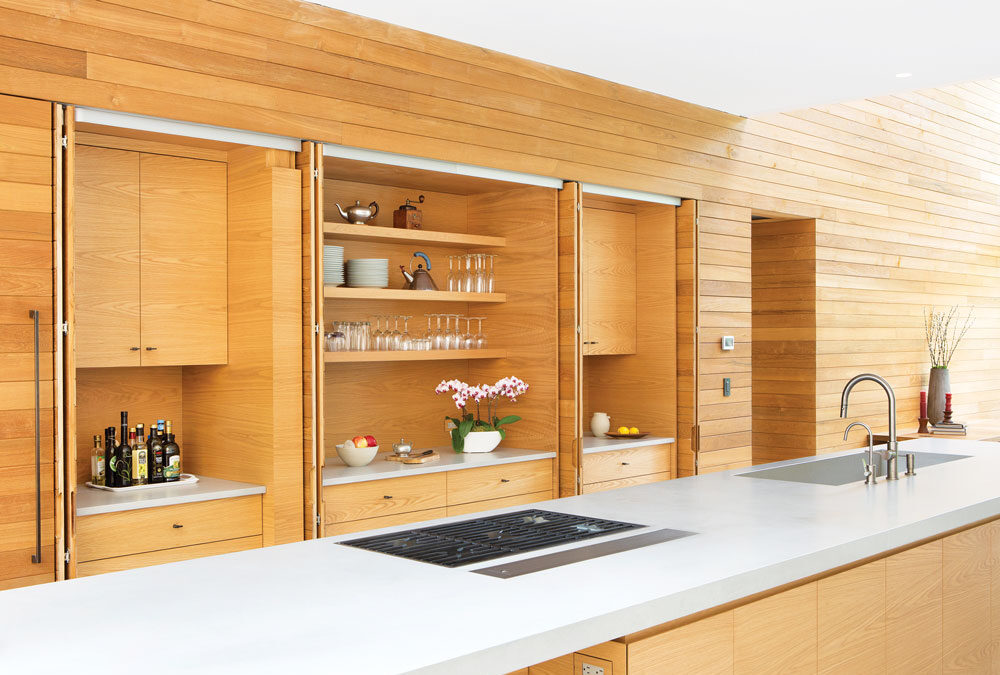 perimeter, or fully pocket into the stunning wall surround to reveal cabinetry and storage galore, as well as fully integrated Sub-Zero refrigeration units.
Our dedicated and talented team worked with the builder and client to make a cohesive living experience with a full scope and vision that included a variety of materials and professionals.  All of the doors had to be pre-engineered by our team to fully align with a straight and continuous line of tongue and groove that extended all the way throughout the interior of the home and beyond to the exterior walls. There was no room for error, and we are beyond proud to have been selected for our part in this incredible project.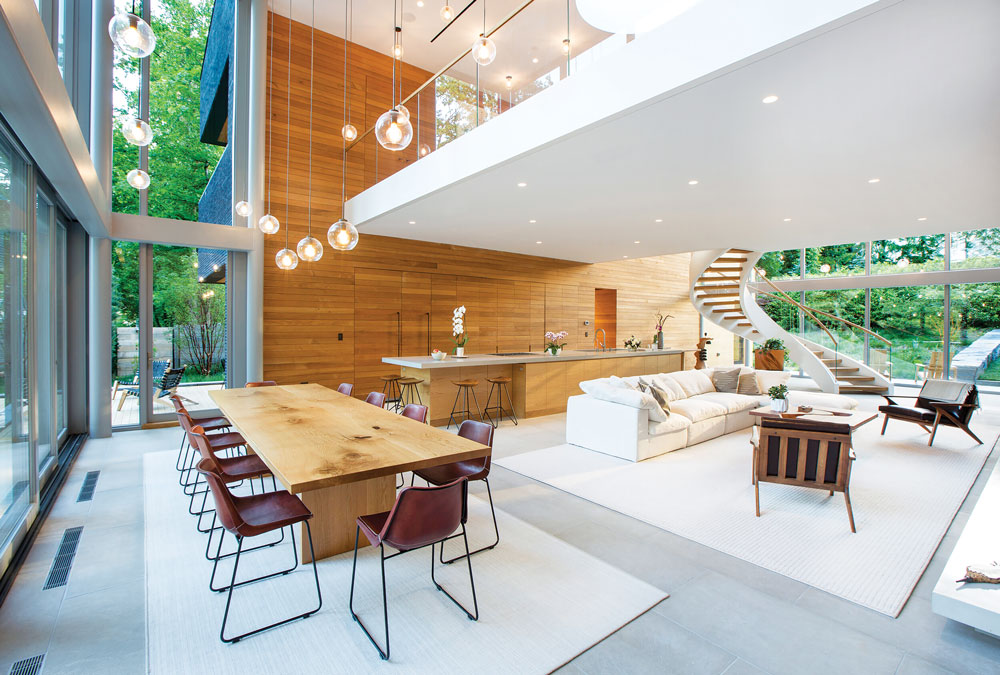 It is always a pleasure to work with Lasley Brahaney Architechture + Construction
Contact Superior Woodcraft to bring beauty, utility and harmony into your home and family's lives.  Located in historic Doylestown, Pa 18901  215-348-9942
The Nature of Things
Writer Marirose Krall 

 |  

Photographer Tom Grimes 

 |  

Architect Pierre-Henri Hoppenot 

 |  

Builder Lasley Brahaney Architecture + Construction 

 |  

Location Princeton, NJ 

 |  

Opening Photo Glen-Gery