Bucks Locavore ~ Buy Local Week Feb 13 -19th
Bucks Locavore ~ Buy Local Week
Shopping for Valentine's Day? Shop Local.
Looking to warm up with some great comfort food on a cold winter day?  Stop by your local restaurant, farmers market, speciality foods stores to warm your soul and nourish your body.
In response to the pandemic Superior Woodcraft has adapted its annual Bucks Locavore ~ Buy Local Network Event to a week long hyper local event focused on supporting local Bucks County Businesses.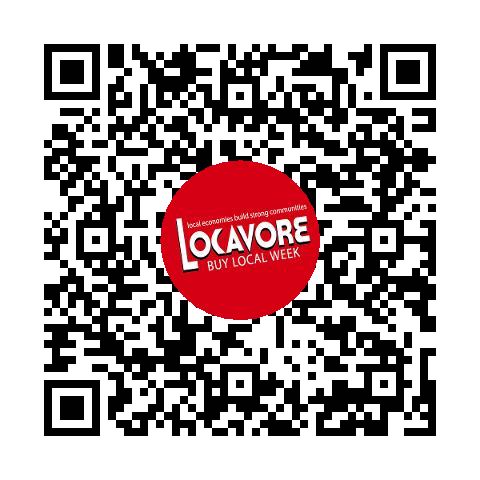 For this special event Superior Woodcraft has teamed up with Urality to create a community site that is hyper focused on supporting local independent Bucks County Businesses.  Check out the Bucks Locavore ~ Buy Local Community on Urality
During Bucks Locavore ~ Buy Local Week support a different local business each day and help make your community a stronger more vibrant place to live.
Now is the time that your favorite local Bucks County businesses need your support.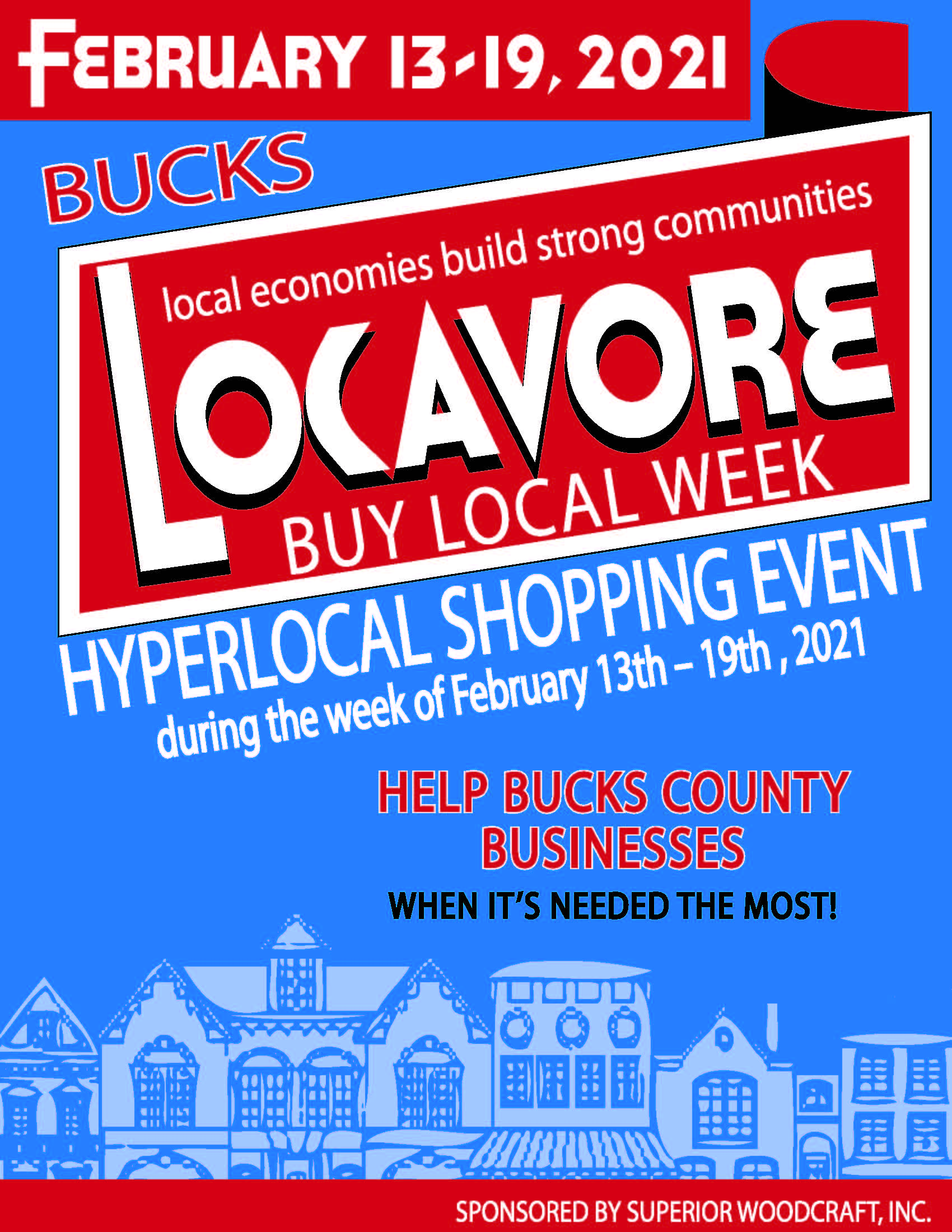 Superior Woodcraft is a family owned and operated business located in Doylestown, the heart of Bucks County, Pa.