Best of Bucks Mont 2018 Winner
The Votes Are In For The Best of Bucks Mont 2018
Thanks to our great clients, trade partners, supporters  and Superior Woodcraft's talented designers and craftsmen the entire Superior Woodcraft team is  honored to receive first place in the Best of Bucks Mont 2018.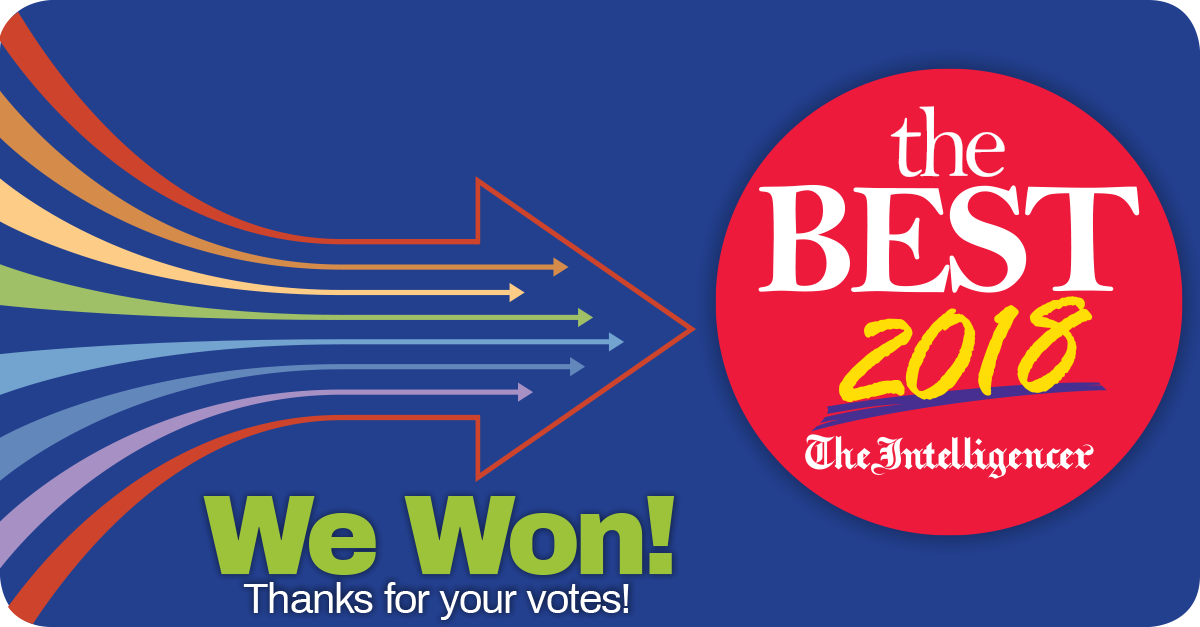 Thank you for this recognition in 2018
and
for your loyal support for the past 50 years.  
Check out the Intelligencer this Sunday to learn more about The Best of Bucks Mont 2018.