Bucks County Brewery to Attend Bucks Locavore ~ Buy Local Event
Longtime favorite Bucks County Brewery will be back at the Bucks Locavore ~ Buy Local 2018 Business Networking Event February 22nd 5- 8 pm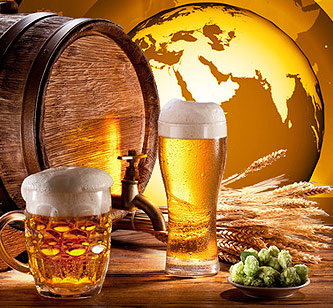 Outstanding hand-crafted beer using only the finest, freshest ingredients. Brewed in a socially and environmentally responsible manner. Striving for quality while honoring community.
BUCKSCOUNTYBREWERY.COM @buckscountybrewery
About Bucks Locavore ~ Buy Local Event
Experience this unique networking opportunity while savoring gourmet food, beverage and delicacies from the region's top producers. Make new business connections while supporting the buy local movement. This is the areas largest business networking event of the year.