2017 Locavore: Welcoming New Participants
The 8th Annual Bucks Locavore, a networking event, is just over a week away.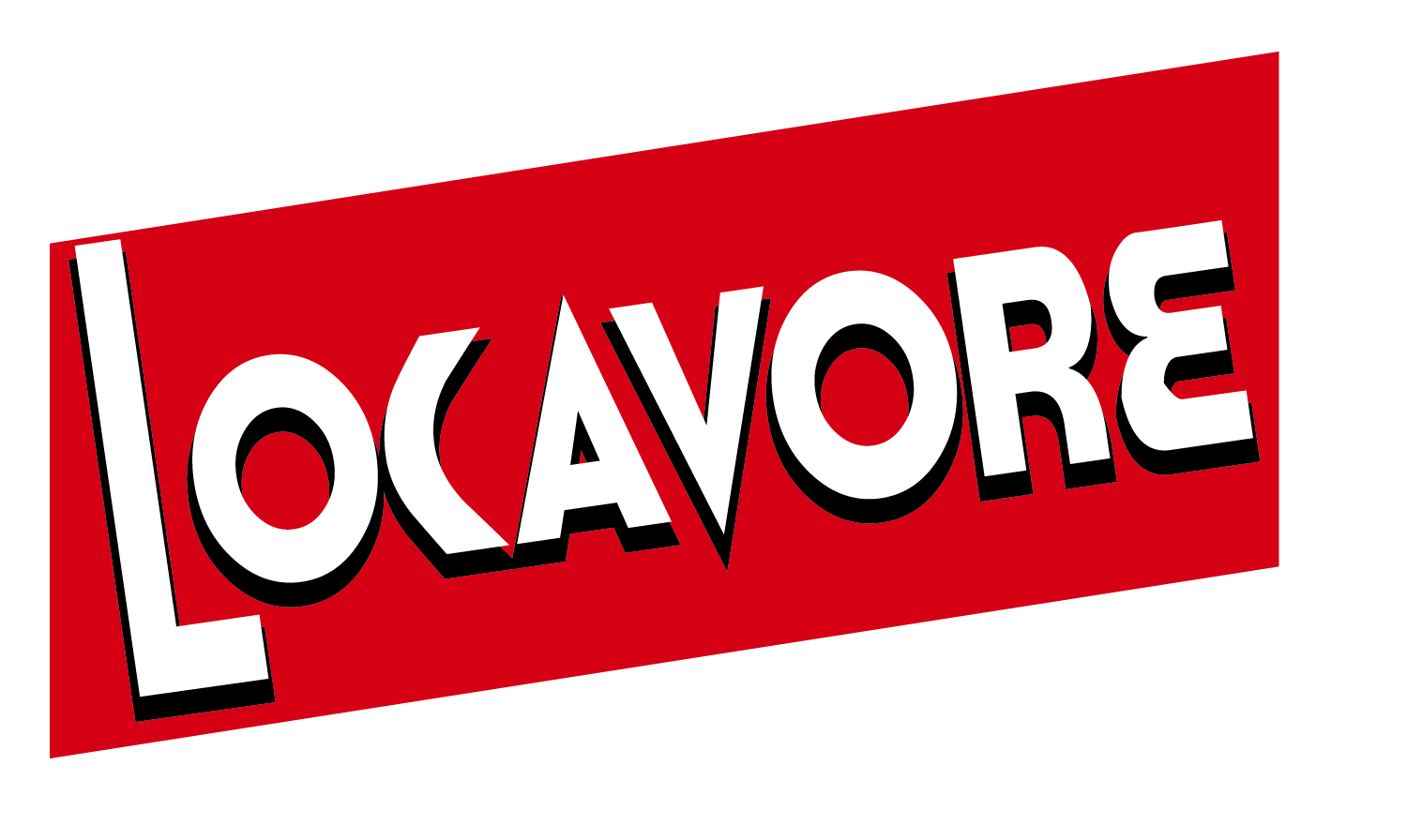 We are thrilled that so many of our past producers are returning to participate in this event, and are very  happy to welcome five new producers!
Bucks County Cookie Company is a small-batch, all butter bakery offering a variety of cookies, scones, shortbread cookies, biscotti and loaf cakes. You can purchase their cookies at a variety of locations throughout Bucks County, and you can also attend one of their many baking classes!
Corporate Source Catering serves locally sourced outstanding food. Started in 2014, Corporate Source is an upscale catering company offering customized menus with delicious flavor profiles to off-site clients. We are excited they will be a part of the 8th Annual Locavore.
Locavore At Your Door brings locally sourced goods straight to your door. They personally visit the local farms and vendors and hand-pick every order. We are loving this concept and can't wait to meet them at the Locavore.
Masey and Leigh makes deep, dark maple syrup straight from a Pennsylvania farm. Their syrup is barrel-aged in American oak barrels, giving the syrup a subtle kick of Bluebird Distilling's craft bourbon or rye whiskey. We can't wait to try their samples!
One Sweet Baker was founded by Kelly Madey, an award winning baker and recipe developer. They bake with bake with pure and simple ingredients, organic, unbleached flour, pastured eggs, organic cream and natural, non-GMO ingredients. We are just drooling looking at her menu and web site!
Sweetah's, a gluten free & vegan baking company, is excited to be part of the Locavore. The founder of Sweetah's wanted to offer delicious and safe gluten free and vegan products for those who suffer with celiac disease or struggle with gluten intolerance, but also offer delicious gluten free desserts for anyone with a sophisticated palate looking for a new taste experience.  We are sure her samples will be a hit at the Locavore!
Thank you to these fellow local companies for participating and sharing your products with our local community at this unique networking event.
To meet these local companies (and many, many more!) and sample their products at the Locavore on Thursday, February 23rd at Superior Woodcraft, please visit the event's Facebook page.   It is sure to be a night you won't want to miss!
8th Annual Bucks Locavore ~ Thursday, February 23, 2017 ~ 5 PM – 8 PM at Superior Woodcraft in Doylestown, PA.