2017 Locavore Returning Participants
Planning for the the 8th Annual Bucks Locavore is well underway.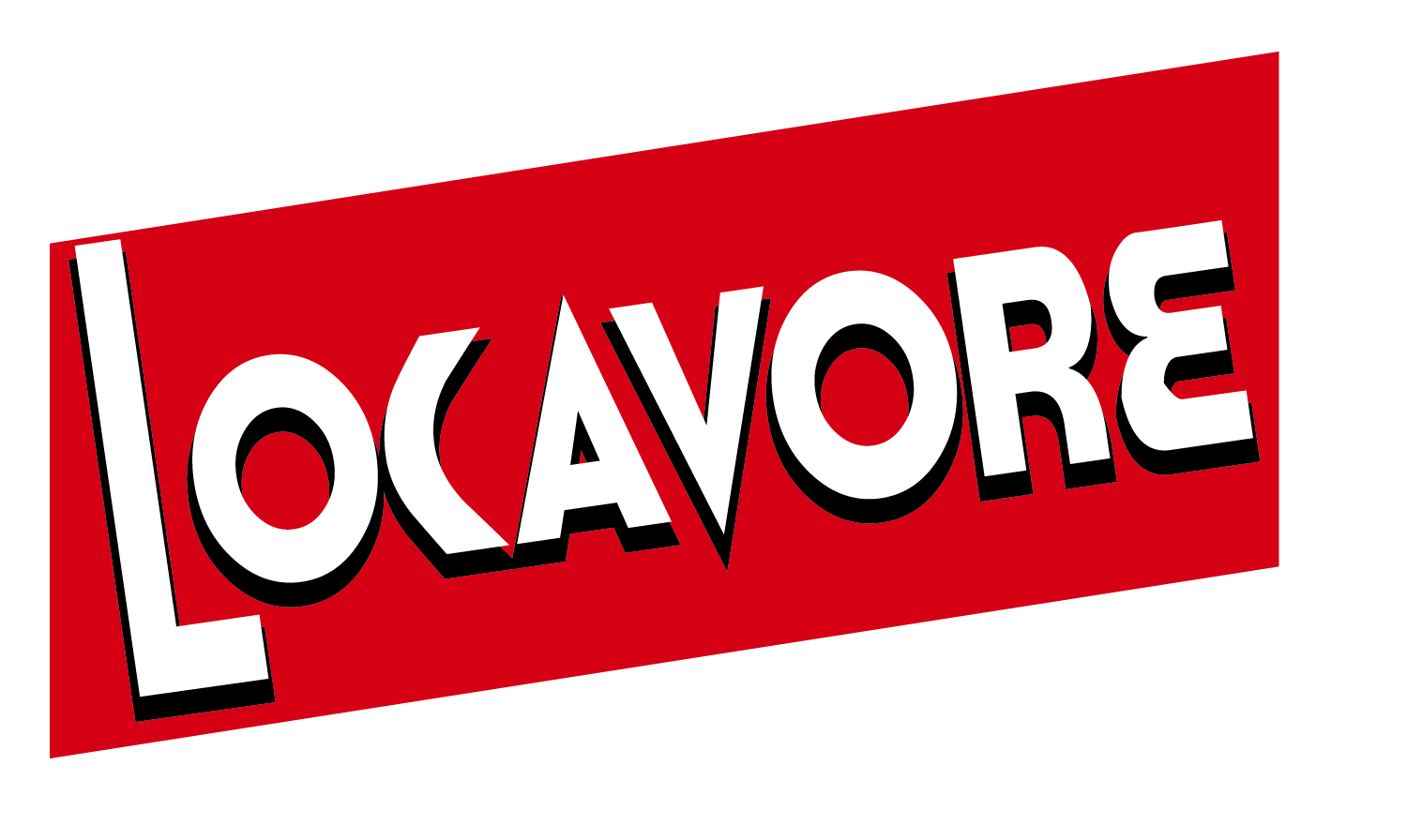 We are thrilled that so many of our past producers are returning to participate in this event.  Some of them include –
Doylestown Brewing Company, a brewery and brew pub located on Main Street in the heart of Doylestown. The brewery offers 10 draft beers, all brewed on premise as well as a unique menu through their local food partners. The Doylestown Brewing Company also recently opened Hops Bar & Grill, the perfect place to grab your favorite DBC brew and a lite bite. We also look forward to the new DBC Tasting Room opening in April of this year. 
Castle Valley Mill , located in the heart of Bucks County, produces the finest ground flours, meals, cleaned whole berry grains and grain mixes.
Wycombe Vineyards  is located on a 65 acres in Buckingham Township's Agricultural District and makes the finest wines from the freshest hand-picked grapes grown exclusively in their vineyard.
Olive Oil Etcetera, located in the heart of Doylestown, offers fresh, flavorful Extra Virgin Olive Oil and Balsamic Vinegar varieties. With over 26 different oils and vinegars that you can sample and taste, the experience is fun and is sure to inspire some creative cooking.
Sole Kombucha, a Bucks County Micro Kombuchery returns for their second year. Their Sole Kombucha is made with organic, clean, sustainable and local ingredients, sourcing local farmers for fruits, herbs and spices that make our recipes just right. This results in crisp, refreshing, not too tart and not too sweet Kombucha. Loaded with probiotics and antioxidants it's super healthy and low in calorie.
Nina's, known for their ice cream and waffles, fills the event with the amazing aroma of their incredible waffles! Founder Louis Zanias had a dream since his childhood in Belgium to open a waffle shop here in the States. They now have 2 locations and a food truck, all named after his youngest daughter, Nina.
The Brown Soap Company makes a 100% natural glycerin based soap that is truly unique. Their soaps are effective against grease and dirt while being gentle on the skin and the planet. The Brown Soap Company offers both soaps for your skin and soaps for cleaning.
The Market at DelVal offer's year round farmer's market style shopping on the beautiful campus of DelVal University. They offer everything from fresh, local produce, gourmet and specialty foods, sweet treats and baked goods, fresh food from their kitchen, and even ice cream from their own creamery.
Thank you to these fellow local companies for participating and sharing your products with our local community at this event.
To meet these local companies (and many, many more!) and sample their products at the Locavore on Thursday, February 23rd at Superior Woodcraft, please visit the event's Facebook page.   It is sure to be a night you won't want to miss!
8th Annual Bucks Locavore ~ Thursday, February 23, 2017 ~ 5 PM – 8 PM at Superior Woodcraft in Doylestown, PA.