Memorial Day Weekend 2019
Memorial Day Weekend 2019
Memorial Day weekend, the unofficial kickoff to summer, is finally upon us. It is a weekend full of spending time outside, cookouts, trips to the beach, and a chance to spend with family and friends. But more importantly it is a time to remember and pay honor to those who have died in active military service.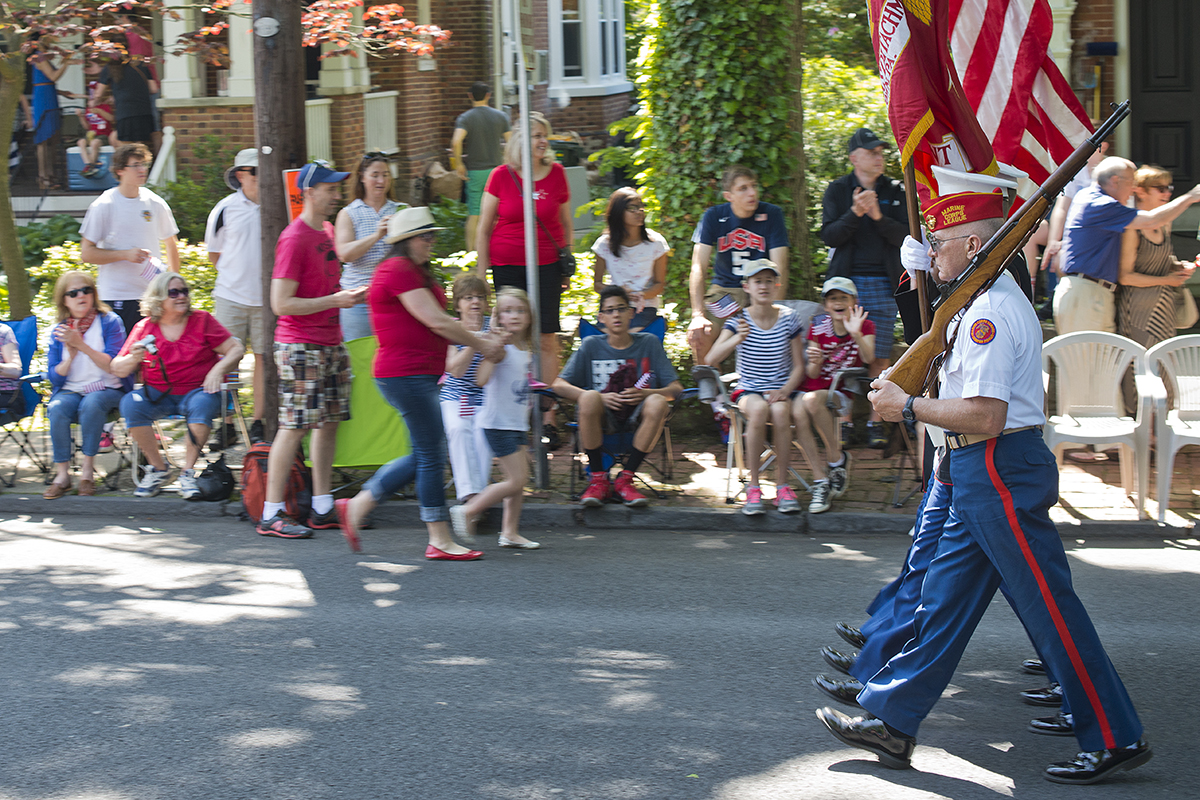 Doylestown Memorial Day Parade
How will you be spending your weekend? Our town of Doylestown (USA Today's Best Small Town Cultural Scene)  is known as the town with the longest running Memorial Day Parade. This year is our 151th Annual Memorial Day Parade!
Images via the Doylestown Patch
The Parade will be held on Monday, May 27, 2019  beginning at 10:00 AM. The parade features marching bands from all of the local high schools and middle schools, floats from local organizations, veterans, and more. It's a great time with family and gives you the perfect chance to thank a veteran. For information on the parade route, visit this site.
Thanks To All of Those Who Have Served Our Country and Our Communities
Superior Woodcraft say's Thanks to those who served our Country and communities.
Have a safe holiday weekend.  We hope you enjoy time your time with family and friends.
And, please take a moment to THANK  all who have served!