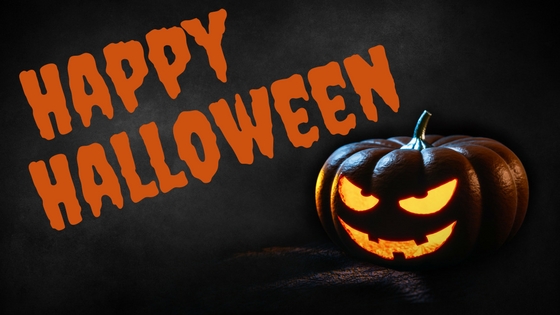 Halloween night is such a fun time for everyone with the costumes, haunted houses, parties, decorations, excitement of little ones, and of course, the candy. We can't wait to see all of the costumes this year as the kids trick-or-treat around town.
While you are out and about on Halloween night, be sure to stay safe. Here are a few tips to keep it a safe and fun night –
– Be extra careful while driving.
– Stay well lit! Make sure all little kids, big kids, and pets have something reflective on the front and back of their costume.
– Go over street crossing safety with your kids.
– Plan a route ahead of time as well as a meeting spot. If your older kids are going out alone, agree on a specific time they should be home.
– Make sure costumes are short. Long costumes can be dangerous and cause tripping hazards.
– Wear comfortable shoes that fit will so your kiddos can enjoy the night without pain or an accident.
– Masks can limit eyesight, so consider using safe, non-toxic makeup (that you test on the skin ahead of time!) instead of a mask.
– Consider making any props or accessories flexible, such as a sword or wand, to avoid any injuries from tripping or falling on the prop.
– It is always a good idea to review those stranger-danger talks and how and why to call 9-1-1.
– Don't eat any candy while out trick-or-treating. Check everything in good light once you return home.
Most importantly, have fun!!